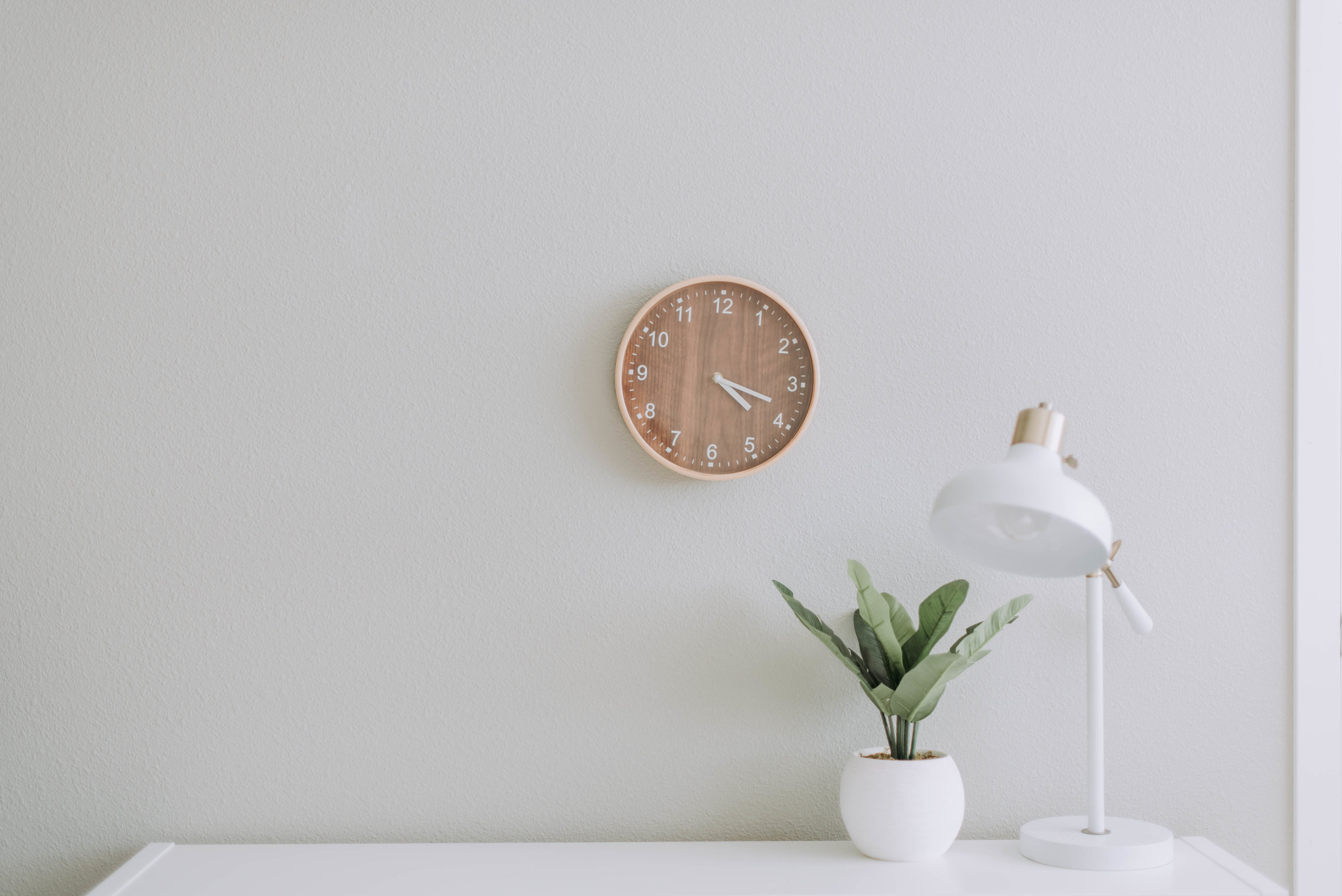 Gibaluxe has developed a reputation for being the go-to design firm for custom, contemporary and luxurious spaces. As much as we love designing, our clients have always been at the heart of what we do. You continually inspire us and we look forward each day to creating beautiful interiors with our project team.
The Accra based interior design firm was established in 2016 in Koforidua by its founder Selorm Dreamaker. Since then, we have built a breath taking reputation of luxury residential and corporate spaces.
The team at Gibaluxe is more knowledgeable, professional and able to assist in selecting details, art pieces, furnishings and accessories or help you put together a custom design.
The values at the core of our design process are transparency, collaboration and perfection.
Feel free to check in anytime or make an appointment with our designer if you need a bit more focussed attention. We look forward to meeting you.